Social Contribution Activities
1.Initiatives for Persons Suffering from a Disease
Establishment of the Kanzawa Medical Research Foundation
Kissei has established the Kanzawa Medical Research Foundation as part of its social contributions in 1997. Women under medical stress, for example, pregnancy, delivery, and aging, will benefit from this foundation, as it will sponsor multifaceted research for diseases affecting women.
Kissei will contribute to medical developments through the foundation's activities.
2.Community Relations
Kissei places great importance on its relationships with local communities. We continue to make social contributions through cultural, health, welfare, environmental, and sports activities and contributions to the medical field.
The main activities are listed below:
1) Sponsorship of a community health forum (four times a year)
2) Donations to children's welfare facilities through charity bazaar
3) PET bottle cap collection and book donation activities
4) Participation in local cleanup activities (organized twice a year by Kissei)
5) Parent-child science classroom craft (organized twice a year by Kissei)
6) Company tours for high school and college students
3.Support for Culture and Sports
(1) "Music that Reverberates in the Heart to the World" The Seiji Ozawa Matsumoto Festival
Music is the world's international language. We believe that companies play an important role in the support and cultivation of cultural activities that bring people together and touch them emotionally.
Since September 1992, the annual music festival Seiji Ozawa Matsumoto Festival (formerly the Saito Kinen Festival Matsumoto) has been held in Matsumoto City under the guidance of internationally renowned conductor Maestro Seiji Ozawa. This festival gathers elite musicians from around the world to form the Saito Kinen Orchestra, performing operas and concerts and producing music of the highest levels transmitted from Japan to the world, resounding in the hearts of all who hear it. The festival is held in various places in Matsumoto City, including the Kissei Culture Hall (naming rights acquired for the formerly named Nagano Prefectural Matsumoto Cultural Hall in 2012).
In 2020 and 2021, the event had to be canceled due to the spread of COVID-19 in Japan and overseas.
Kissei Pharmaceutical has supported the festival since its inception.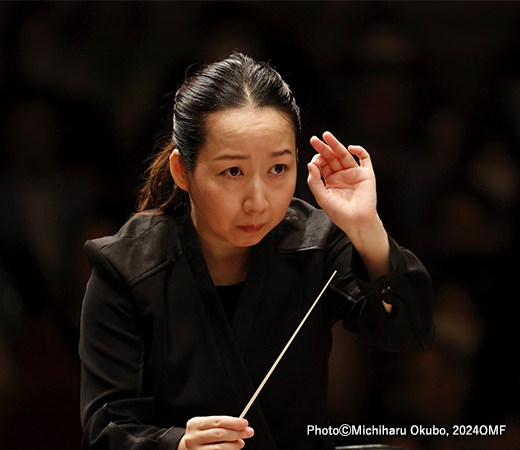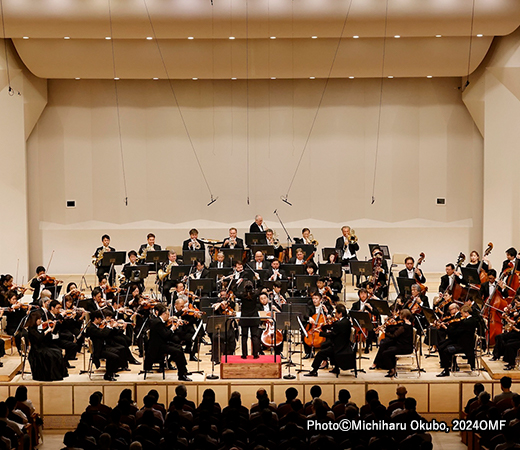 (2) Support for the Matsumoto Yamaga Football Club
Kissei is the official sponsor of the Matsumoto Yamaga Football Club.
The club was formed in Matsumoto City in 1965 and is currently fighting as a team to return to J. League Division 1 status.
Kissei supports the club with a vision toward contributing to "town development," "human development," and "future development" through soccer, which brings vigor and vitality to local communities and supplies dreams and excitement to the community and its promising children.